"EAUX-DE-VIE" BY ZHANG HUAN
Commissioned by Maison Hennessy for the 2020 Chinese New Year "Eaux-de-vie" by the leading Chinese contemporary artist Zhang Huan pays pictorial and metaphorical tribute to spirituality and celebration.
Hennessy V.S.O.P Privilège is a balanced cognac, expressing 200 years of Hennessy's know-how. The fruit of nature's uncertainties, this unique blend has tamed the elements to craft and embody the original concept of cognac. The emotion awakened by the pleasure of tasting it continually reveals new facets of its personality.
The savoir-faire of the Maison Hennessy is fully expressed in this balanced cognac: the selection of eaux-de-vie, aging and assemblage. A cognac of remarkable consistency and vitality, Hennessy V.S.O.P Privilège conveys all of the savoir-faire of the Hennessy master blenders who have ensured the continued success of this harmonious assemblage for 200 years.
---
Brand
Hennessy
Country
France
Size
700 ml
Tasting Note

*Colour : Flamboyant mahogany with light tones.


*Nose : Releases very mature notes, evoking the aroma of fresh fruit coupled with a sensation of suppleness that settles in to underscore the harmony of this cognac.




*Palate : The sensations of full body deepens with the flavors of juicy fruits, vanilla, spices and mild tobaccoa also provided by the vigor of the younger eaux-de-vie.

ABV

40 %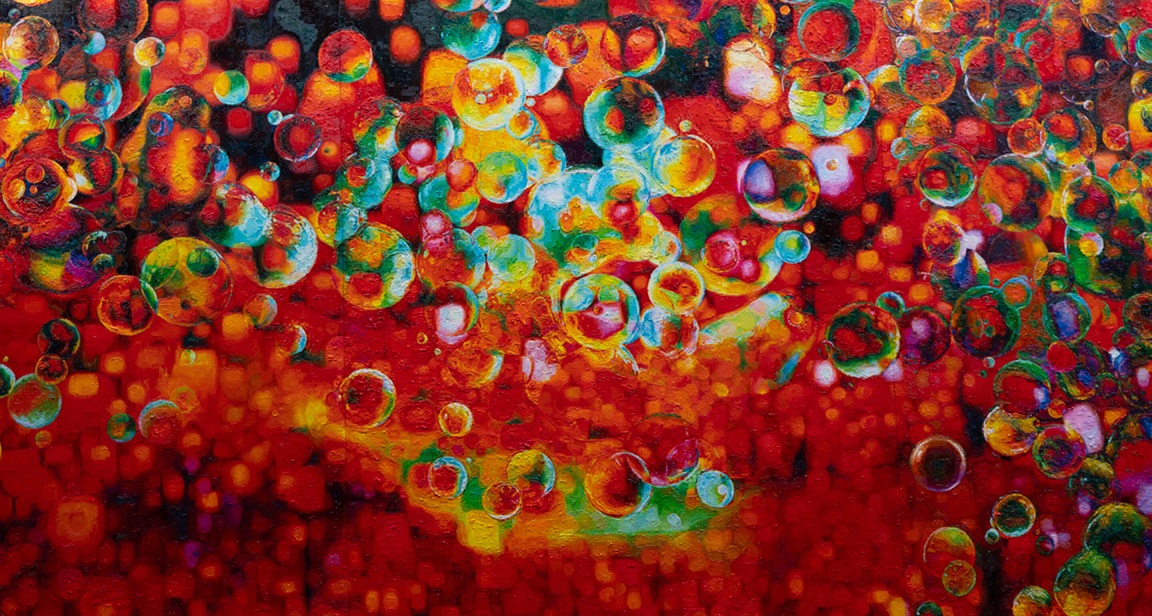 Measuring over six meters long, the larger-than-life oil painting represents Hennessy eaux-de-vie as brightly-colored cellules that seem to float freely across the canvas, by turns evoking grapes / "eaux-de-vie" cells or fiery lanterns. The longer you look, the more each one seems to take on a life of its own. Red, the dominant hue, telegraphs the joy and optimism of the New Year.
HOUSE OF SPIRITS ENCOURAGES RESPONSIBLE DRINKING